CREAT YOUR BRAND
MINIMUM QUANTITIES

We have no minimums per shade.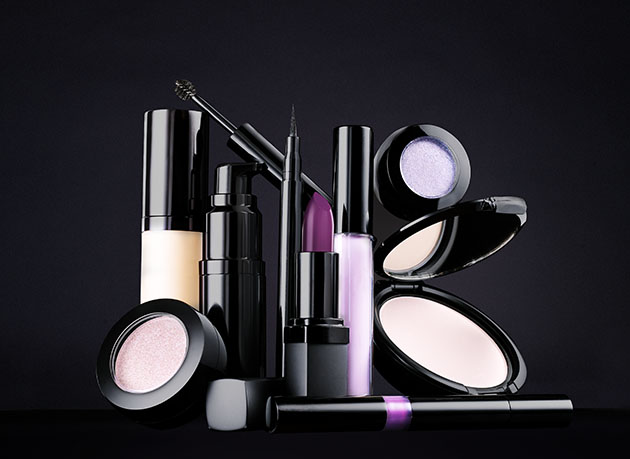 START UP PRINTING COSTS
A one-time fee of $200.00 for each printing plate:
1. Cosmetic Products
2. Cosmetic Boxes

EVERY ORDER PRINTING COSTS

• $30 print set up fee per plate
• Plus $0.30 per item printed
FOUR STEPS TO CREATING YOUR OWN BRAND
1. EMAIL US YOUR LOGO
Upon receipt of the artwork and payment of your plate charge(s) your logo will be sent to our Branding Department.
2. YOUR LAYOUTS
Our Branding Team will create "Layouts" to show you how your logo will look on all of your product containers and/or boxes. Layouts are delivered via email within 3-5 business days from time of payment. If you prolong approval of your layouts, delays will occur.
3. YOUR FEEDBACK
Additional modifications and layouts are available for an additional fee.
4. YOUR APPROVAL
Upon your approval of the "layouts," your printing plate(s) will be created. Each time you place an order your printing plate(s) will be used to create your exclusively branded, retail ready products.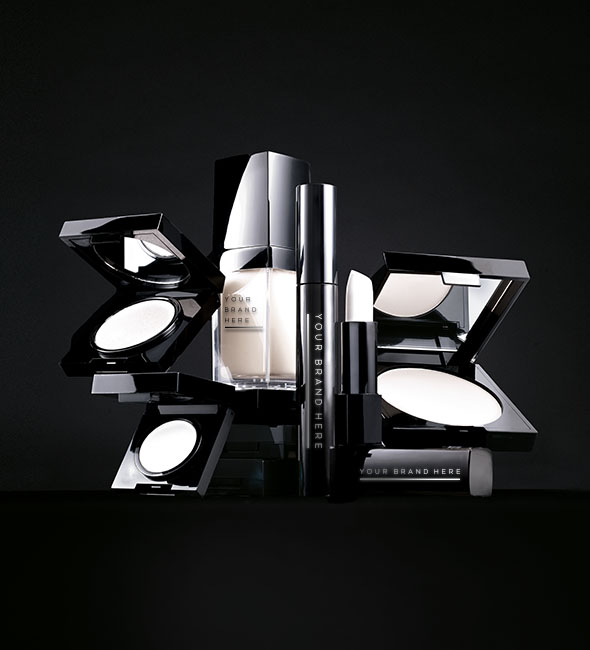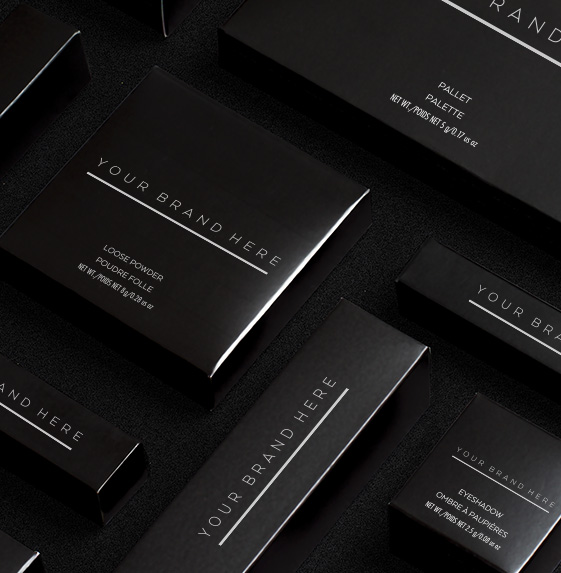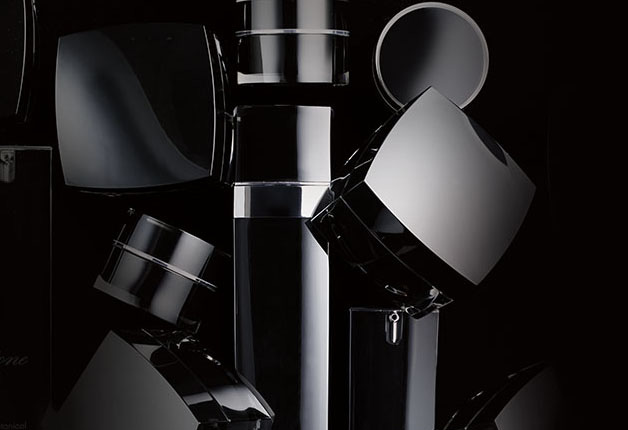 PRODUCTION AND DELIVERY
To process your first branded order, please allow approximately 2-3 weeks, after you have approved your layouts and order payment has been received.

This allows us time to create your layouts, obtain your approval on layouts, finalize and ship your order. Repeat orders ship within 10 business days.
PAYMENT
Payment in full is required before processing your printing plate(s). Ongoing orders are preauthorized for the full balance.
ASK US ABOUT PRIVATE LABELLING at info@cosmeticsme.co.uk