WS-020
This variant is currently sold out
We Want To Be Your Partner For Success
We understand that when it comes to Private Label Cosmetics there may be other choices out there and we want you to feel confident when you start your brand. That confidence can be the result of having found the one company that:
Offers Custom Service
High-End formulas
No Parabens or Lead in their formulations
Low Minimums
Trending Packaging
Fast Turnaround Times
Logo Printing
The choice is yours the joy of serving you is ours. CosmeticsMe is your partner for success!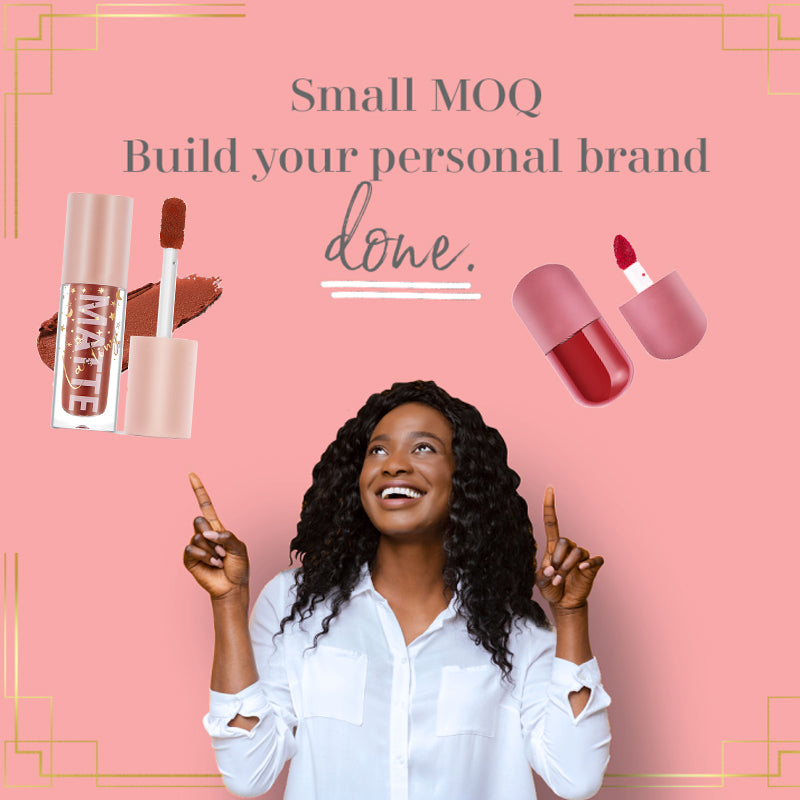 Read below to learn more

Q, How do I start my own cosmetic or skin care line?
Step 1: Select CosmeticsMe International as the Company with the commitment of formulating today's top quality Private Label Cosmetics and  Skin Care products, the best in texture, and pigment when it comes to Color. Experience why CosmeticsMe International is your one stop shop for your Private Label Cosmetic and Skincare needs.
Step 2: Create your own line, it is time to make your vision a reality. Select from our extensive Color Library, and/or Skincare line. Book an appointment with one of our experienced and knowledgeable sales executives either in our showroom, or on the phone to assist you with putting together your line.
Step 3: Brand your product line, create a clean and simple look. Choose a font style or design that is clear and legible so that it can easily be reproduced onto a plate or screen for printing.                    
Step 4: Place your order, send us your logo, and we will then create a mockup image that we will email to you for your approval.
Step 5: We process your order, we manufacture the product, and we then print your logo.
Step 6: We ship your merchandise, you are now ready to start retailing your line.